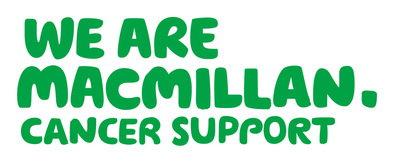 It's Macmillan's biggest fundraising event.

Pat will be your hostess at Siloam Baptist Church on the

27 September 2013 between 10 a.m. and 2 p.m.

It is to raise funds for Macmillan Cancer Support. Come and show your support.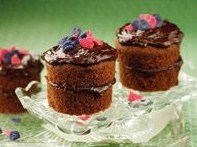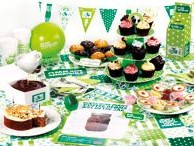 Come along and support this event. You will enjoy yummy cakes and will be helping
Macmillan Cancer Support at the same time.